Slash SaaS Spend by 30%
The Finance team's control center for SaaS payments & utilization visibility.






Teams who ❤️ us
Finance
A single dashboard for SaaS including purchases, transaction details, and invoices. One bill for all SaaS purchases. Invoices auto-aggregated from vendors. Manage cash flow with a calendar of renewals and payments. Maximize your SaaS ROI.
IT
Monitor Shadow IT effortlessly. Map applications to business objectives. Fast track the sourcing and onboarding of apps using Quolum's contract concierge.
Departmental Spend Owners
Become a thoughtful spend owner. Stop worrying about finance and procurement teams asking for invoices, product details, and renewal justifications. Save your team's bandwidth by allowing the Quolum Concierge to handle procurement for you.
Your SaaS buying concierge
Builders should build. Quolum can handle the rest. From getting you the best commercials to storing documents in one place.
We store your contracts along with the structured meta-data such as vendor, renewal dates, cancellation window, court of law, and data retention and processing policies.
A purpose-built expense card for buying SaaS
Buy all your SaaS, hassle free. Backed by modern software that manages recurring expenses, cancels product trials, and controls spending.
Receive a single bill for your SaaS purchases, with all invoices automatically aggregated from vendors. Accountants love us for a reason.
Learn More
Data-driven and thoughtful SaaS renewals
For every $100 spent on SaaS, $30 is wasted. Either as duplicates, overbought licenses, or underutilized features. Quolum helps you uncover "shelfware" and optimize the subscriptions.
Make better renewal decisions, based on a 360 degree view of your SaaS fleet. Get feature-level usage data for select SaaS applications.
Learn More
Here's How Quolum Compares To Alternatives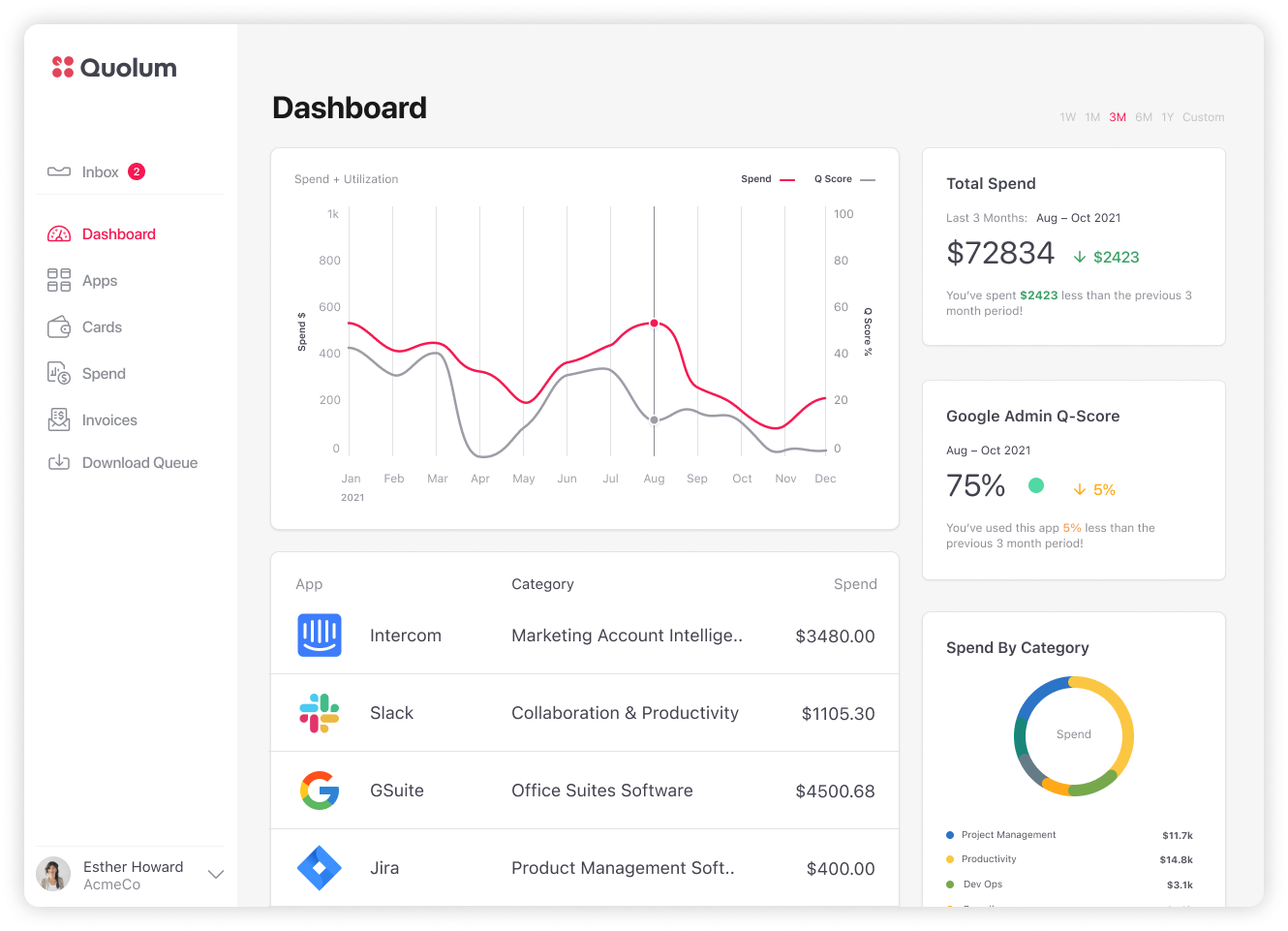 Trusted by Incredible Organizations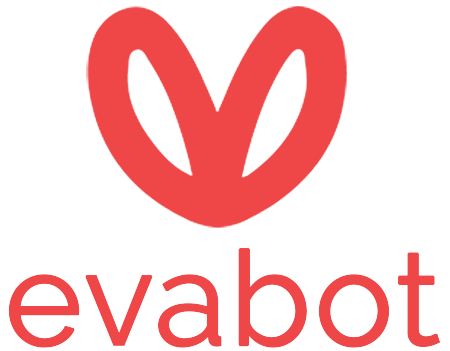 SaaS usage is mind-bogglingly exploding 25% year-over-year. While 30% of SaaS products are never used.
Procure, pay and optimize your SaaS fleet in the most efficient way possible.