Product Hunt Featured
Single SaaS bill, invoice aggregation, and consumption tracking
Quolum's SaaS Expense Card is the frontend card and backend software stack for hundreds of your SaaS purchases. No credit checks are required.






Single bill for all your SaaS purchases
One SaaS bill on the 5th of every month. No more mixing of your customer dinner receipts with recurring cloud software charges. Get complete control of your SaaS expenses using a purpose-built expense card.
Use custom spend rules to control whitelisted vendors, apply spending limits, and get an aggregated view of expenditure across hundreds of vendors.
Learn More
Your SaaS invoices sent to us
Quolum receives your invoices directly from the vendors and attaches them to transactions. We built this feature because we saw SaaS invoices clogging our inbox.
When finance and accounting teams need to reconcile entries, they can easily find these invoices on our dashboard. Additionally, we also tackle pro-ration notices, refund invoices, and payment receipts.
Track what you are consuming
Quolum helps you uncover "shelfware" and optimize the subscriptions. You already know that 30% of SaaS products sit on the shelf. Either as duplicates, overbought licenses, or underutilized features.
To help make better decisions, we also offer native integrations to popular SaaS products to highlight feature consumption.
Learn More
Trusted by Incredible Organizations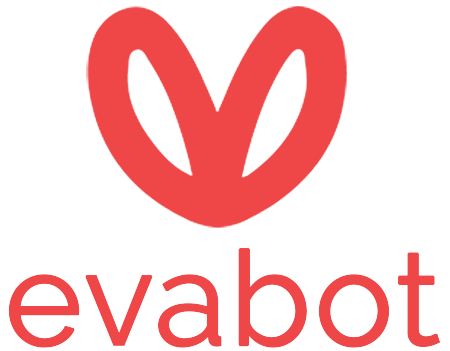 Product Features
Software Purchasing at Scale
Pay using Quolum SaaS Card for SaaS and Cloud purchases. Continue using your pre-existing cash or kind arrangements for everything else. Quolum's single SaaS bill hides the complexity of payments, invoice management, and financial compliance.
Control Shadow IT
You'll be surprised by the expanse of applications used in your organization. With Quolum, you get all the purchased applications in a single consolidated view. A single pane of glass discovers the first step in aligning your business objectives with an application.
Track Consumption
You can go beyond tracking dollars and cents. Take business decisions using data. Use our native integrations to get feature utilization for applications.
SaaS usage is mind-bogglingly exploding. That's good! But you may not know what your team is already using.
Get the Quolum Visa Card to get visibility into your SaaS purchases.