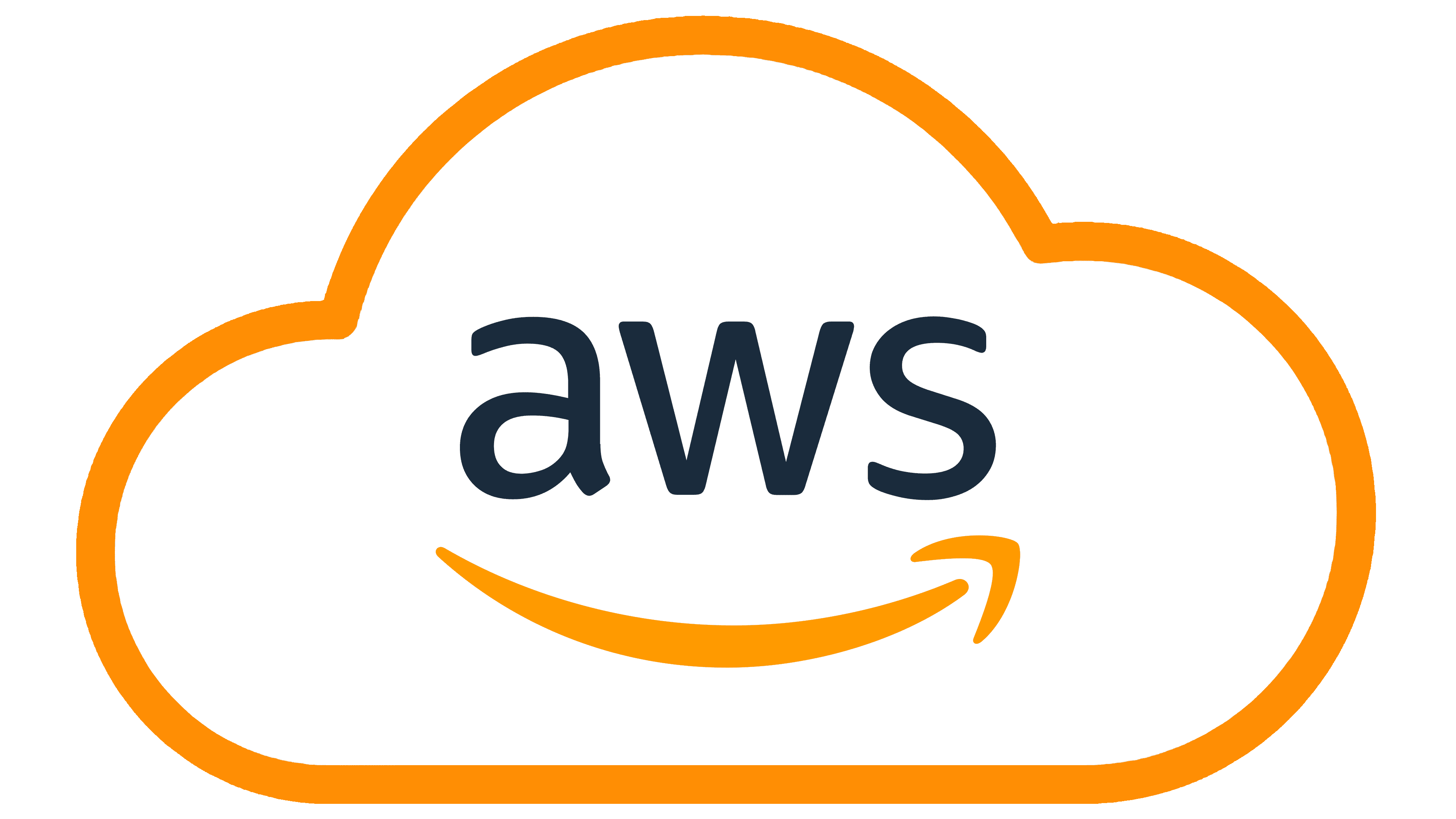 Let's face it: AWS is expensive. Yes, they provide the convenience and security of working with a big company. However, it can be very tough to manage. Amazon AWS hosting pricing can add up quickly as their services are generally geared to bigger enterprises. What this means is that saving money should be one of your top priorities while using the platform.
In this article, we explain different AWS plans and outline some strategies for cost-cutting and maximising its usage. Discover the best AWS plan for your company and save money on AWS with this post.
Key points
Amazon Web Services (AWS) is a cloud computing platform that offers a variety of services for businesses.
There are three main pricing models for AWS: pay-as-you-go, save when you commit and pay less by using more.
To save AWS costs, you can try to reduce EC2 spend via several methods. For example, Unreserved instances, optimise EBS volume usage, and shut down or stop instances when they are not needed.
It's important to regularly monitor your usage and costs. This ensures that you are using the appropriate resources and pricing model for your business needs
What is AWS?
Amazon Web Service offers scalable and affordable cloud computing solutions. AWS is the world's leading cloud computing platform that can give your business access to over two hundred on-demand services. Some of these coveted features include computing, networking & content delivery, and analytics. If you want to drive business forward, using the platform is a no-brainer.
Setting up and managing your AWS environment can be a tricky juggling act. It's not always easy to keep on top of running costs, especially if you have an extensive operation – one misstep and in no time at all your Amazon hosting bill could skyrocket! But don't worry – Quolum is here to provide valuable insight into the world of pricing for AWS services; we'll explain how it works so that you know exactly what dues need paying each month, as well as offering some useful tips on keeping those prices low.
Amazon AWS Hosting pricing explained
The amount of money you can expect to spend on AWS heavily depends on the services your company needs. There are many key factors that impact AWS expenses. For instance, server type, the number of servers you use, storage size, and database usage all influence AWS prices.
Luckily, Amazon offers multiple pricing models to help companies calculate their AWS costs. Here are the 3 basic AWS pricing models:
Pay-as-you-go: Pay-as-you-go allows for businesses to adjust their AWS usage quickly and without overcommitting finances. Adjust your AWS usage based on needs rather than forecasts with a pay-as-you-go strategy. This plan is great for businesses that want to keep full flexibility in terms of payment.
Save when you commit: AWS offers Savings Plans which offer savings over On-Demand in exchange for a commitment to use a specific amount of an AWS service.
Pay less by using more: AWS offers discounts the more you use their services. With AWS, you can get volume-based discounts and achieve significant savings as your usage increases. For services such as S3 pricing is tiered, meaning the more you use, the less you pay per GB. AWS also gives you options to acquire services that help you address your business needs.
If you want to get a more accurate estimate of how much your company can expect to pay for AWS services, you can use the AWS Pricing calculator for a detailed calculation of expenses. This tool also offers benefits such as transparent pricing, which helps you find the optimal price for your service configurations, a unique estimates page that can be shared or revisited, and a hierarchical estimate that helps you analyze your services costs.
How to reduce AWS costs – simple tips from Quolum
AWS bills can quickly rack up; before you know it, your expenses can explode, and most companies can't afford to waste money in this economy. Here are some killer tips that can help your business cut expenses and guarantee you are 100% cost-effective.
With these AWS spending tips, you can save both time and money effectively.
Decrease EC2 Costs
A very simple yet overlooked way to slash Amazon AWS hosting pricing is managing your EC2 costs.
AWS Cost Explorer Resource Optimization can be used to generate a report of EC2 instances that are either idle or underutilized. You can cut costs by either stopping or reducing the size of these instances. To stop instances automatically, use AWS Instance Scheduler. AWS Operations Conductor can be used to resize EC2 instances automatically.
Use Savings Plans
Did you know that making a smart choice in AWS pricing models can help you save up to 72%? With Amazon's Cloud Cost Savings Plans, like Compute Saving Plans, EC2 Instance Savings Plans and Amazon Savings plans, it's never been easier to maximize your savings!
Delete unattached EBS volumes
When you launch an EC2 instance, elastic block storage (EBS) serves as local storage. Assess and identify unattached EBS volumes, and then make decisions about what to do with them.
If you do not delete these EBS volumes after terminating the instances, they will change dramatically over time. Even if you don't use them, AWS will continue to charge you for them. Thus, it is very important to track unattached EBS volumes, as they can significantly increase your bill.
Utilize Reserved Instances
You can dramatically reduce RDS, Redshift and Elasticsearch costs using RI's. You need to keep track of your resources so you don't run out. In some cases, you may find yourself with idle resources.
To ensure that your investment is put to good use, you can move the instances to a new project or another application that requires this capability. Furthermore, the RIs can be repurposed for existing workloads running on expensive on-demand resources.
Quolum and it's partners can automate reserved instance purchase, in an entirely risk free manner. If you'd like to learn more, talk to a savings expert today
Analyzing your Amazon DynamoDB usage
As Amazon DynamoDB is a very well-rounded tool, utilizing it correctly by setting up metrics to monitor your costs can be integral to saving money on AWS.
You can either use Auto Scaling on your pre-existing tables or opt for the on-demand option, which enables pay-per-request for both read and write requests – meaning you are only paying for what you use.
Keeping track of the latest instance updates
AWS understands the need for you to maximize your cost-efficiency and performance. With a regular updating schedule, all of their instances are kept up-to-date with the latest generation. Should any underperformers slip through, getting rid of them can drastically reduce costs!
Reducing AWS Data Transfer Fees
AWS data transfer fees can be considered one of the heftier costs and can often be hidden or unexpected. Such costs are heavily based on the type of data transfer and how it is transferred. To help you tackle this problem, we have compiled a few ways how to manage such costs:
Limiting your Outbound Data Transfer
Utilizing the AWS regions with the lowest prices
Limiting data transfers to one area
Add cost allocation tags to load balancers and instances.
Moving data from your on-premises environment to your AWS setup is crucial. Your team should avoid using public WiFi to be safe. Plus, it's important to ensure that a quality network is used for transferring data, since a high-speed transfer can help you save money on fees.
Take advantage of the free AWS tier
New startups launching their products or services can benefit from the AWS Free Tier. This way, they have an opportunity to explore and try out various AWS offerings at no cost before making any financial commitments – ensuring that their initial investments are well-spent!
The free tier of AWS is not restricted to specific use cases. This offering provides free usage tiers for specific AWS services to new customers to help you get started and ensure that you are on the right track. It is a great way to get started for free if you want to launch a new idea or run an existing application in the cloud.
Save money on AWS with Quolum
At Quolum, we firmly believe that the first step to optimising cost, is visibility. Finance functions today have little control or visibility on cloud cost, and we want to change that.
We do this by:
Providing both spend visibility, as well as spend forecasting for AWS
Connecting you to our partners who will automate your reserved instances management, at no cost to you
Automating insights on (a) anomalous behaviour (b) new trends and (c) cost cutting suggestions.
As you can see, there are many ways to save money on AWS, but they can take a lot of time to apply and make sure they are used effectively. You can talk to a savings expert today and start saving money on not just AWS, but across your tech stack.
FAQs
Is Google or AWS cheaper?
Google Cloud is generally less expensive than AWS. However, when it comes to instance types of accelerated computing, Google can be more expensive.
Is AWS only free for 12 months?
AWS customers with a 12-month Free Tier can use the product for free up to certain limits for one year from the date the account was activated. You cannot extend your Free Tier eligibility after this time, but you can continue utilizing the free-to-use features.
How much does AWS cost?
The cost of AWS is heavily dependent on how much you use the platform. With AWS, you only pay for the services you use for as long as you use them, without having to commit to long-term contracts – which can help you avoid unnecessary expenses.