Seamlessly sync your accounting systems. Visualize SaaS Spend without spreadsheets.
• Track SaaS spend across cards, wires, and checks
• All invoices in one place
• Have all Quolum payments automated into your ERP
If you can't track it, you can't optimize it
Quolum integrates with your ERP to monitor, track, and manage your software spending in real time. We also plug into select cards–like Brex–in real time for best-in-class spend analytics.
Learn about Quolum and Brex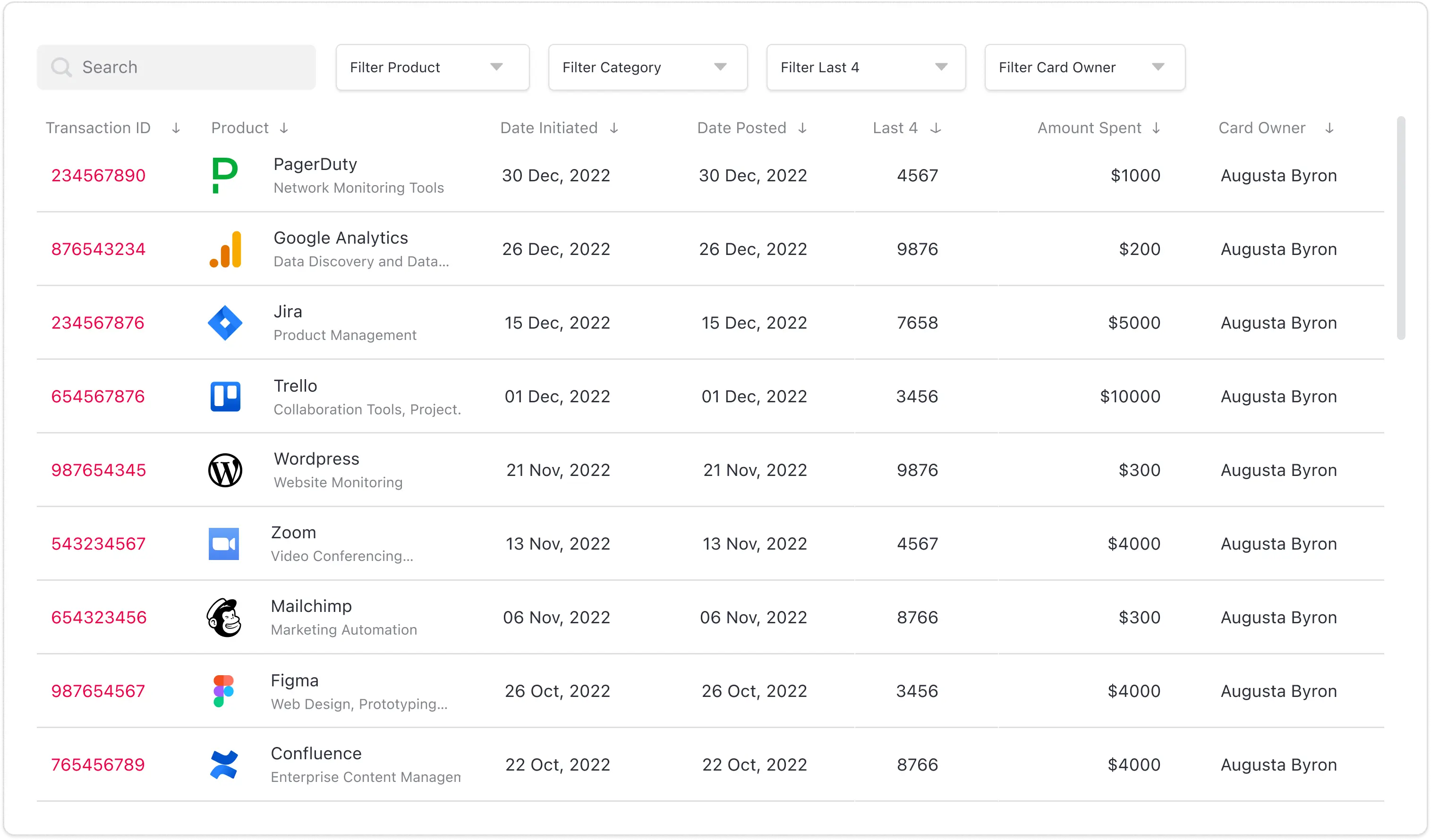 Be on top of your FinOps
Your financial compliance documents. All in one place.
Invoices
Receipts
Contracts
Spend Control
Manage your software spend either with the world's best SaaS Card, or with Quolum's integrations with best-in-class spend management tools like Brex.
Learn about SaaS Spend Control
The smartest companies are using Quolum to Buy SaaS in a better, more cost-effective and strategic manner