Education. Wellness. Productivity. Procured In Minutes.
No large contracts, No expense receipts. No back and forth on approvals.
Healthy employees = Happy employees.
Maximize Employee Productivity
The easiest way to boost productivity? Let each employee control their personal tech stack. From scheduling, to calendars or even wellness.
So Mark can use Calm, Lisa can use Headspace and John can use Aura. The possibilities are endless, all while being entirely monitored and supervised by Organizations.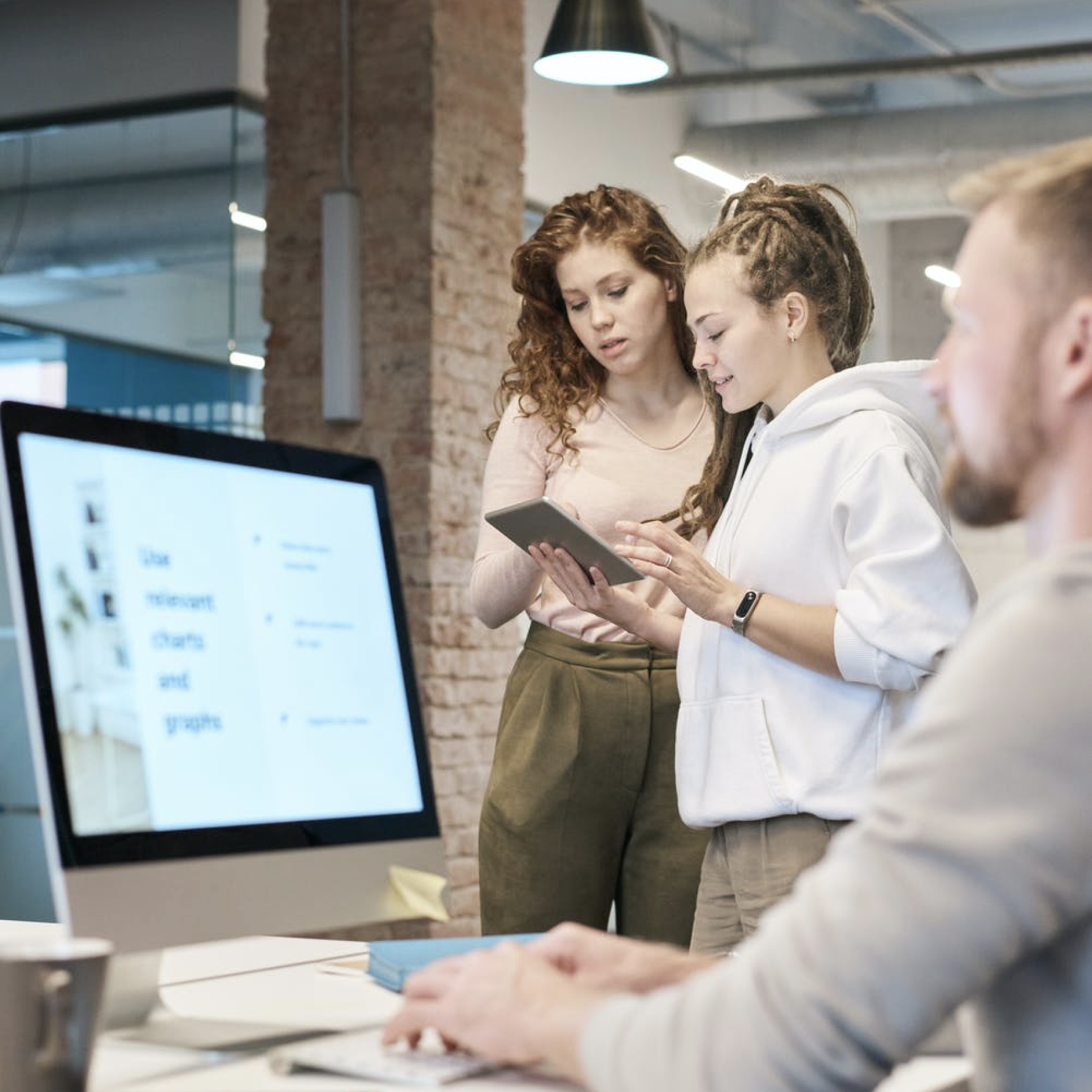 The smoothest procurement experience ever
The Quolum Perks Card is designed to support apps for productivity, fitness, wellness, education, relationships and even pets! The best part? You can tweak that list, to give your employees all the options you want! All other purchases get auto-declined.
Verified vendors. Limited use-cases. A virtual card (so no plastic either!). It's truly procurement, simplified.
Save Finance the Hassle
Managing employee development budgets can be a pain. Long approvals. Slow verification. We handle all of that for you.
With the Quolum Perks Card, admins get a dashboard with aggregated invoices. These are pre-approved and pre-vetted, so no expense reports to review or compliances to be checked.
Employees that optimise their health, time and happiness help you succeed as a business.
Get the Quolum Perks Card to help employees be the best versions of themselves, without the
headache of paperwork and approvals.